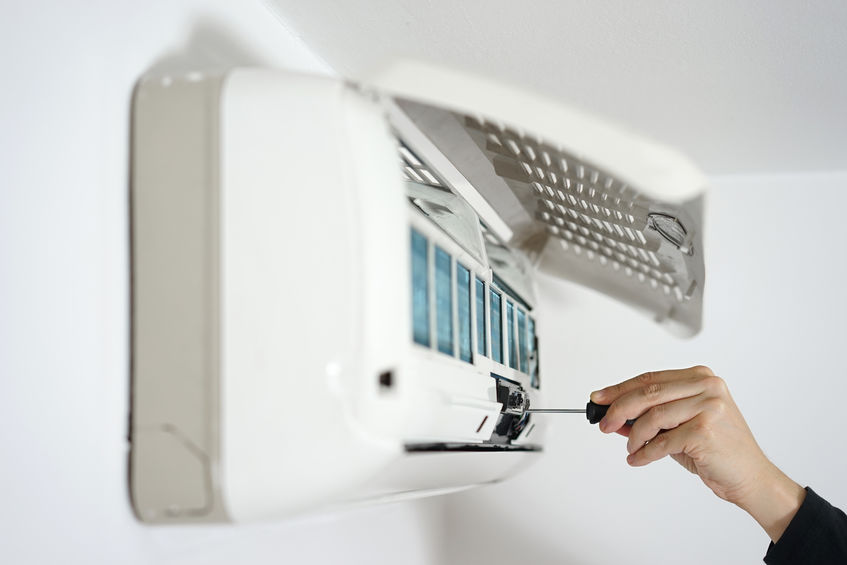 Property owners in Searcy can count on our experts to do heating and air conditioning services whenever they are having HVAC problems. Our professional and experienced technicians are available to come out and do repairs, maintenance, or installation so that you can remain comfortable in your home or business. The next time you need assistance, get in touch with our team!
Expert Heating Services
Has the warm air stopped working at your place in Searcy? The professionals on our staff are available 24 hours a day, 7 days a week to come help get things fixed through HVAC repairs. We will do an inspection of your appliance to figure out what the issue is, then get to work. If for any reason we cannot get the heater repaired, we will assist you with every step of the replacement and make sure your property is are equipped with something that provides warmth and comfort.
Air Conditioning Services
We offer help with air conditioning repairs and installations as well. Those who are having AC problems in Searcy can count on us to provide solutions and make sure they stay cool enough. Our HVAC team can come out and repair your broken or malfunctioning unit regardless of what the problem is. If the time has come to replace it, we are happy to help with the entire installation process. We can offer you suggestions on trusted brands and models so that you get something that's perfect for your needs.
Searcy's Trusted HVAC Company
Here at Airmasters, our heating and air conditioning contractors are some of the best in the business. We have many years of experience coming to the aid of property owners in Searcy who need HVAC help, so you can feel confident placing your trust in our team. No matter if you need heater or AC repairs, installation, or anything else, we are the ones for the job. Contact us at (501) 758-4328 to make an appointment or to receive a no-cost quote from our staff