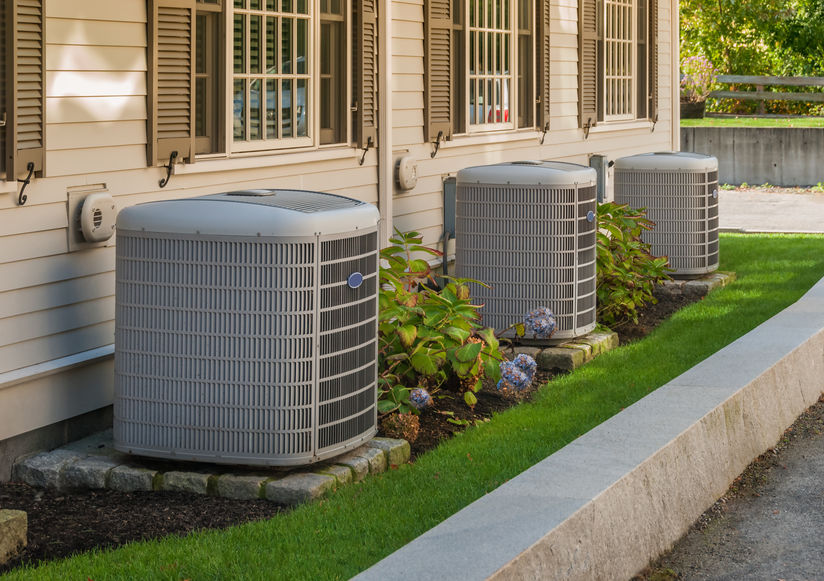 Turn to the experts at Airmasters Heating & Air Conditioning for any air conditioning services in Sherwood. If the HVAC system at your home or business is acting up and needs repairs or to be replaced, our professional staff can get everything taken care of in a quick and efficient manner. We will address any issues and provide solutions for all your heating and air conditioning concerns. Reach out to the area's top team for HVAC repairs or installation.
Heating Services in Sherwood
If the warm air suddenly goes out at your property, you can receive quick assistance from our staff. We work 24/7 to offer HVAC repairs whenever our customers in Sherwood need them, and show up fast to figure out and fix whatever is wrong. If you need our heating contractors to install a new a system, we can easily get that handled and replace your current one with an updated and energy efficient appliance. We will make sure that you are equipped with something that meets your needs and offers you unlimited warmth and comfort.
Air Conditioning Experts
We can also do air conditioning repairs and replacements in Sherwood. If your appliance has broken down or if the time has come that you need a new AC, reach out to our team of technicians and they can come out to your residence or commercial property and do whatever you need. Our staff can fix any issues that are causing your AC to not work, or can let you know if yours is a good candidate to be replaced. No matter what the specifics of the job are, you can trust that our air conditioning experts know what they are doing and that they will get your place cooled down and comfortable.
Sherwood's Top HVAC Company
The experts at Airmasters Heating and Air Conditioning are able to come to your aid at any time and do anything you need regarding HVAC service. We have a staff of heating and air conditioning professionals who will get things repaired or replaced to make sure your property is a comfortable place to be. Give us a call about what you need done in Sherwood!