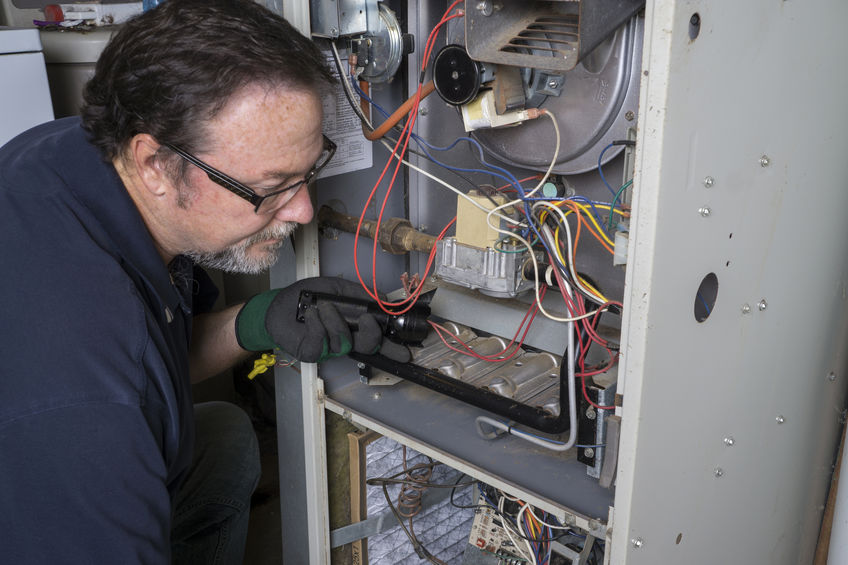 When you need help with HVAC in Bryant, AR, contact us at Airmasters ASAP! We'll get an expert to your door quickly to help you solve all of your air conditioning problems. Whether you need air conditioning repair in Bryant or you're replacing your HVAC in Bryant, we have the expertise you want to have working for you.
HVAC Repair in Bryant
Arkansas summers are hot and humid and you won't do well if your A/C isn't working! When you need air conditioning repair in Bryant, contact us right away! We'll have your cool air back on ASAP.
We offer complete HVAC repair in Bryant, so we'll fix your heating, too! Just let us know something is going on with your cooling or heating system in Bryant and we'll be there soon to get you comfortable at home again quickly and efficiently.
HVAC Replacement & Installation
When it's time to replace your heating and/or air conditioning in Bryant, rely on our expertise at Airmasters. We'll work with you to get you the HVAC in Bryant, AR that you need and want. We'll match you with units based on the size of your home, your energy-saving preferences, and the type of cooling system you have. Then we'll install it all and test it before we leave, to ensure full functionality for you and your family.
HVAC Maintenance
We'll make sure your HVAC in Bryant is in great shape, no matter what season it is. Call us at least once a year to look over your heating and air in Bryant, to ensure that everything is working at its utmost levels of efficiency and that you aren't facing any imminent breakdowns.
We'll clean out your entire system, test each part of it, visually inspect everything we can see, and let you know if anything needs to be fixed before you use the system again. If it does, we will get the job done fast so you can stay as comfortable as possible at home.
When you need help with your air conditioning in Bryant, contact the experts at Airmasters ASAP!