Heat Pump Services In Little Rock
If you use a heat pump, then you know how hard it can be to find competent help in this area. That's why, at Airmasters Heating & Air, we keep heat pump experts on staff all year round. We'll make sure you have the heat pump repair, heat pump replacement, and heat pump installation that you need no matter when your problems arise. Call today and we'll send one of our heating experts out soon to get your Little Rock heat pump working the way you need it to!
Heat Pump Repair
No matter what your heat pump repair in Little Rock involves, we'll get it done for you as soon as we can. We live in the area, too, so we understand why you need that repair done urgently. Even if we have to order parts, we'll get them quickly and communicate with you throughout the process so you'll always know when you can plan on seeing us again. 
We'll test your heat pump repair in Little Rock before we leave so you can be sure that it will work well for you once we're gone.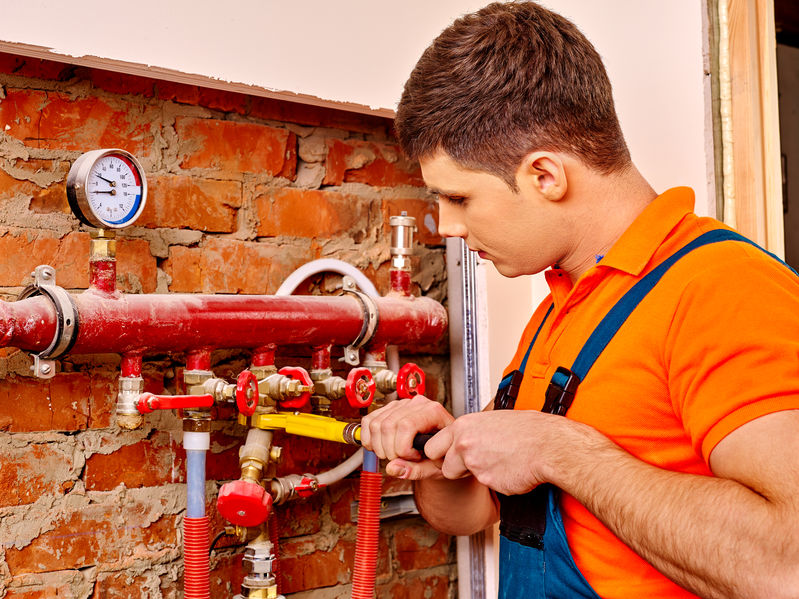 Heat Pump Replacement
If a heat pump replacement is a better idea for your home than repairs, we'll talk you through both options and let you make the final decision. If you choose a replacement, we'll work with you to get the best heat pump for you and your family. We'll make sure it fits in your home and that it's the right size to heat effectively. We'll also make sure that you understand all of your options and get to choose the one that will be right for you.
We won't ever recommend a heat pump replacement that we wouldn't happily install in our own homes. We'll make sure you get the very best. Once you've chosen your new heat pump, we'll order it for you.
Heat Pump Installation
Whether you are doing a new heat pump installation or replacing an old one, we'll get the job completed as quickly as we can. We perform every heat pump installation according to the manufacturer's instructions and specs so you can feel confident that your new until will keep you warm this winter. We also test as we go as well as having you test before we leave, to ensure your complete satisfaction.
Heat Pump Maintenance
When fall rolls around, it's time to get your heat pump ready for winter. Our pre-winter heat pump tune up service makes sure that your pump is ready to keep you warm all winter long. We'll visually inspect the system and test each part of it to make sure it's working as it was designed to. If our pre-winter heat pump service turns up any problems with your pump, we'll work with you to get the repair completed ASAP.
Whether you need a heat pump repair, a replacement, an installation, or you want to get your heat pump ready for winter, the experienced heat pump techs at Airmasters can help. Call us today to make an appointment with someone who knows heat pumps well!