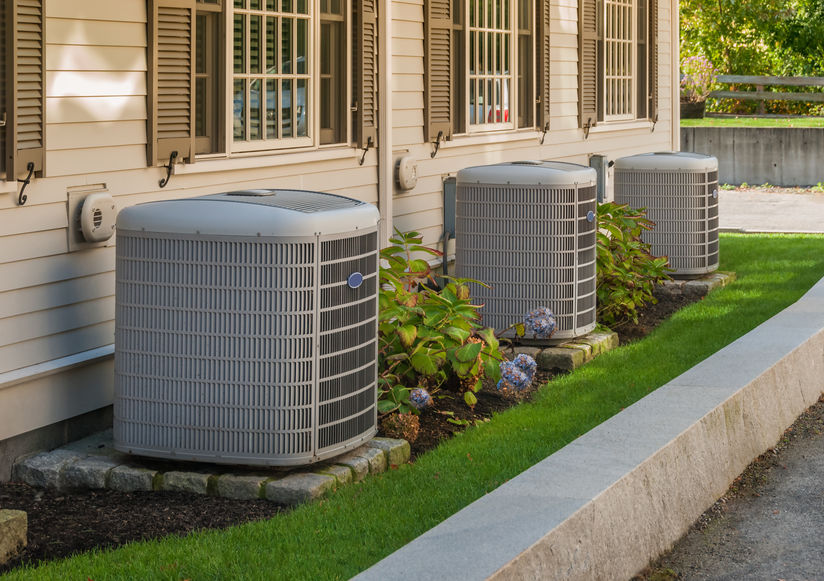 Look to the professionals at Airmasters Heating & Air Conditioning for help keeping your North Little Rock air conditioning system working well and operating efficiently. Our air conditioning contractors can handle all the upkeep and maintenance efforts for you, so that you never have to worry about the condition of your appliance. Call us today to have us come do air conditioning maintenance at your home or business in North Little Rock!
Handling Air Conditioning Maintenance
We can take care of doing yearly air conditioning service for you. It is recommended to have annual maintenance performed by an HVAC professional, and who better to call to handle it at your North Little Rock property than us? Our staff will clean your appliance, tune it up, and inspect it to see if any repairs are needed. We will do whatever is necessary to keep your AC working in top shape.
Honest Air Conditioning Contractors
Our staff is comprised of cooling system experts who have many years of experience and will lend their expertise for whatever you need. We are here to make getting your air conditioning serviced an easy process, and are happy to answer any questions you may have. Let our contractors provide solutions for any issues you may be having in North Little Rock involving the upkeep of your AC system.
North Little Rock's Source for Air Conditioning Service
To have the AC system at your home or business serviced by a skilled professional, call Airmasters. We have a staff of experts who can take care of all the air conditioning maintenance efforts at your property and ensure your system will work well for years to come. Get in contact with our team in North Little Rock for a free estimate or give us a call at (501) 223-2665!