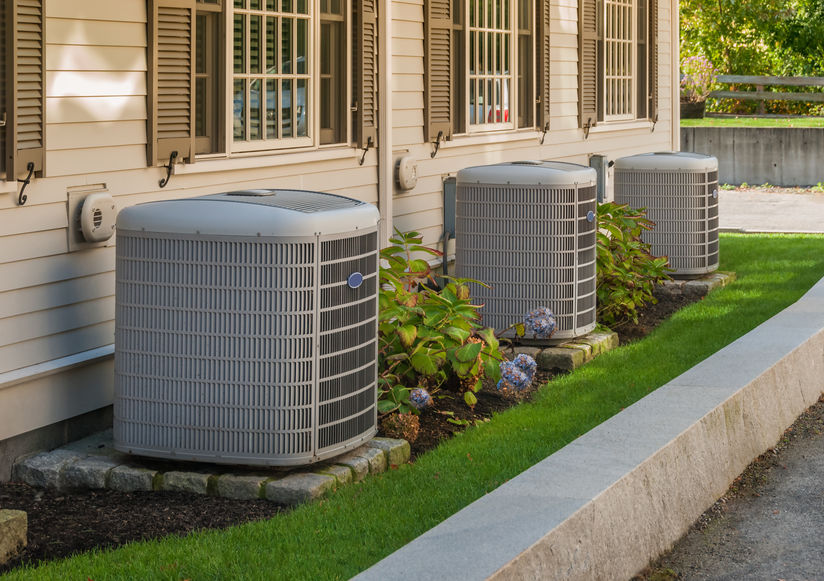 Look to the professionals at Airmasters Heating & Air Conditioning for help keeping your Little Rock air conditioning system working well and operating efficiently. Our air conditioning contractors can handle all the upkeep and maintenance efforts for you, so that you never have to worry about the condition of your appliance. Call us today to have us come do air conditioning maintenance at your home or business in Little Rock!
CALL (501) 223-2665
Call Now
Why Choose AC Maintenance?
Air conditioners are complex systems, and they work most effectively and efficiently when they receive routine maintenance. Sometimes, your AC isn't broken, it just needs some care to function at the level you're used to.
In addition, AC systems that aren't working properly consume far more electricity than normal. If your cooling bill has skyrocketed recently, a tune up might help bring it down again. Most people find that the occasional tune up not only helps keep you cool when the heat hits, but also helps you save money in the long run.
If you have a newer air conditioning unit, you should also check the conditions of your warranty. Some manufacturers require regular servicing in order to maintain the warranty. Our experts are familiar with the warranties of many AC companies, or we can help you do some research to figure out what your unit needs to keep yours up-to-date.
Book Online
What Does AC Maintenance Include?
If you think you need an air conditioner tune up, give us a call. We'll send an expert AC technician out when it's convenient for you. Our tech will inspect your unit, listen carefully to your account of how it's functioning, and determine what needs to be done to make it function better. Our AC system tune up includes the following:
Calibrating and testing thermostats
Ensuring that coolant is at the proper level and pressure
Checking over all electrical components
Cleaning the evaporator coil and condenser
Clearing out the condensate drain
Checking over the condenser fan and motor
Clearing the air filter
Performing a comprehensive safety check
If, over the course of our tune up, we find anything that needs to be repaired or replaced in your unit, we will let you know before we leave. We'll give you any options that you might have, and we'll let you know how much the repair will cost and how long it will take. Our technicians will take the time to answer any questions you may have, and we will give you all the time you need to make the decisions that are best for you and your family.
Honest Air Conditioning Contractors
Our staff is comprised of cooling system experts who have many years of experience and will lend their expertise for whatever you need. We are here to make getting your air conditioning serviced an easy process, and are happy to answer any questions you may have. Let our contractors provide solutions for any issues you may be having in Little Rock involving the upkeep of your AC system.
Little Rock's Source for Air Conditioning Service
To have the AC system at your home or business serviced by a skilled professional, call Airmasters. We have a staff of experts who can help get your AC ready for summer and take care of all the air conditioning maintenance efforts at your property and ensure your system will work well for years to come. Get in contact with our team in Little Rock for a free estimate or give us a call at (501) 223-2665!
CALL (501) 223-2665
Call Now