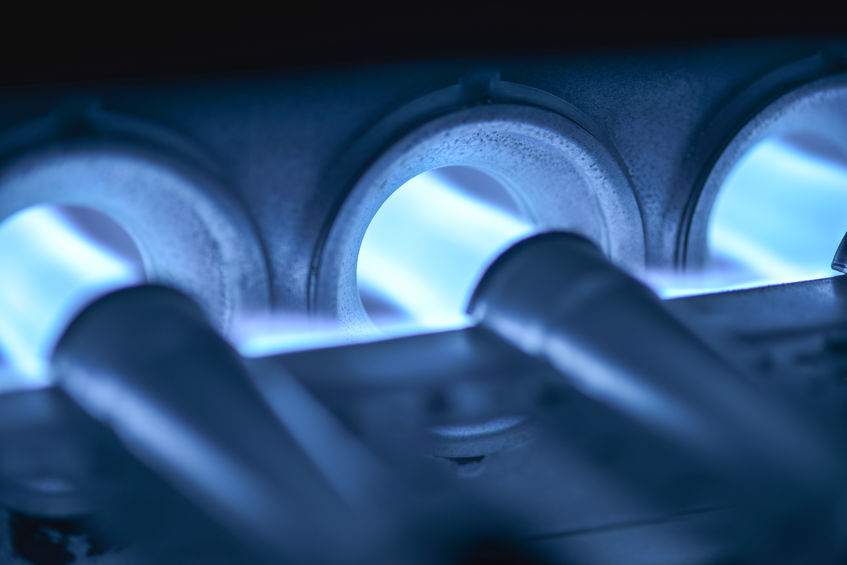 When the heat goes out at your place in North Little Rock, there is no need to panic. Place a call to the team of furnace repair and heating experts at Airmasters Heating and Air Conditioning, and all your worries and concerns will be solved in no time.
We offer 24-hour emergency service to ensure nobody is left in the cold in the middle of the night. Our team of HVAC professionals is available around-the-clock to help customers when their furnace is broken, so no matter when you need help, give us a call.
"I Need Someone to Fix My Furnace!"
Both residential and commercial property owners can count on us when they are in need of furnace repair in North Little Rock. Regardless of what the issue is, Airmasters' HVAC experts will get it figured out and fixed. We are dedicated to providing fast and reliable service with the goal of getting you warm as soon as possible in mind.
If your furnace is broken and you need to hire a company to come in and fix it, don't you want the best in the business on the job? Our team of experts is skilled and extensively trained, and has been helping property owners in Central Arkansas since 1974.
Maintenance Service in North Little Rock
Making sure that your heating system is well taken care of plays a central role in how efficiently it runs and how long it lasts. We offer a maintenance agreement that includes things like seasonal inspections and cleanings, as well as discounts and other perks.
North Little Rock's Furnace Repair Pros
For over 45 years now, Airmasters has come to the aid of property owners who have a broken furnace on their hands. We have a team of professionals who have extensive training and respond fast no matter what time you call us and say "Please come fix my furnace!". Call (501) 758-4328 to get in touch with North Little Rock's top source for furnace repairs.