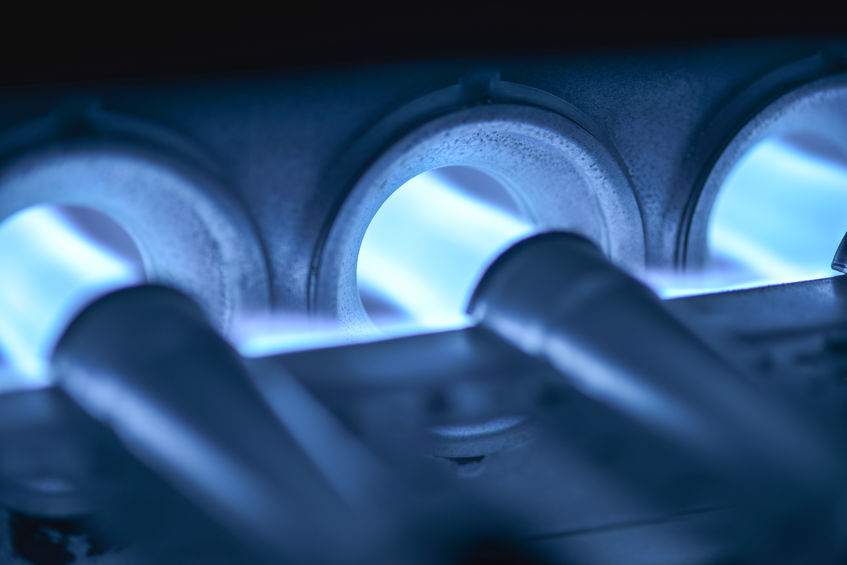 When the heat goes out at your place in Little Rock, there is no need to panic. Place a call to the team of furnace repair and heating experts at Airmasters Heating and Air Conditioning, and all your worries and concerns will be solved in no time.
We offer 24-hour emergency furnace repair in Little Rock to ensure nobody is left in the cold in the middle of the night. Our team of HVAC professionals is available around-the-clock to help customers when their furnace is broken, so no matter when you need help, give us a call.
CALL (501) 223-2665
Call Now
"I Need Someone to Fix My Furnace!"
Both residential and commercial property owners can count on us when they are in need of furnace repair in Little Rock. Regardless of what the issue is, Airmasters' HVAC experts will get it figured out and fixed. We are dedicated to providing fast and reliable service with the goal of getting you warm as soon as possible in mind.
If your furnace is broken and you need to hire a company to come in and fix it, don't you want the best in the business on the job? Our team of experts is skilled and extensively trained, and has been helping property owners in Central Arkansas since 1974. So instead of searching "furnace repair near me," give Airmasters a call! If you're not sure if you need Little Rock furnace repair or replacement, check out this blog for help.
Book Online
Furnace Replacement Little Rock
Sometimes, a furnace replacement in Little Rock is better than a furnace repair. If your furnace is not working and we think this is the best solution, our techs from Airmasters will be upfront with you about the reasons why. We'll let you know if we think it's in your financial best interests to get a new furnace rather than to fix the old one.
If you choose a furnace installation in Little Rock, we'll help you get the right one for your home and your family. We'll make sure it is the right size for your home and that it is compatible with your usage patterns. Then we'll order it, oversee its delivery, and make sure it works for you before we go. Learn more about our furnace replacement services here.
Furnace Service Little Rock
Making sure that your heating system is well taken care of plays a central role in how efficiently it runs and how long it lasts. We offer a Little Rock furnace maintenance agreement that includes things like seasonal inspections, cleanings, discounts, and other perks— schedule furnace maintenance in Little Rock at least once a year.
Little Rock's Furnace Repair Pros
For over 45 years now, Airmasters has come to the aid of property owners who need 24 hour furnace repair in Little Rock. We have a team of professionals who have extensive training and respond fast no matter what time you call us and say "Please come fix my furnace!". Call today to get in touch with Little Rock's furnace repair experts.
CALL (501) 223-2665
Call Now