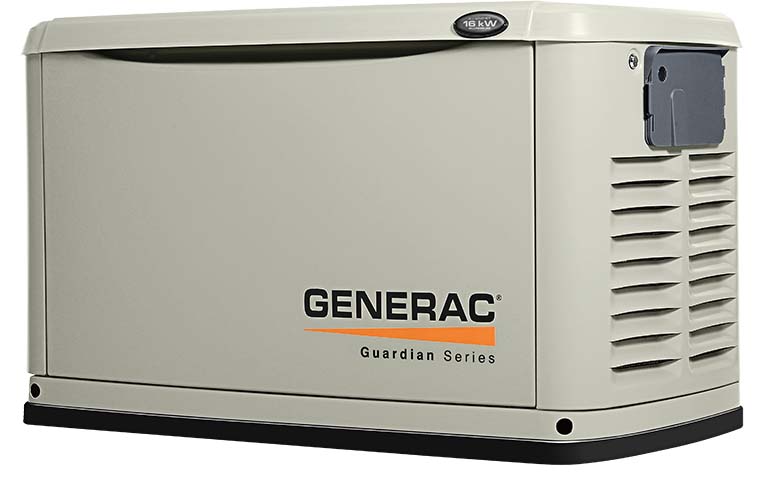 The generator experts on staff at Airmasters are dedicated to doing whatever it takes to help keep you comfortable. We can install a whole home generator to make sure that your lights stay on and your heater or AC keeps running even in the event of a power outage. Our professionals can help you choose a model and then get it put in at your place in Little Rock, so that you never have to worry about being inconvenienced by a blackout. Give us a call for more information!
CALL (501) 223-2665
Call Now
Why Get A Whole Home Generator?
You rely heavily on the power grid each day, for everything from your appliances to your electronics. If there is an electrical outage, you suddenly have no lights, internet, or phone line, and cannot use the fridge, dishwasher, washer and drier, or any other gadgets. Instead of dealing with that hassle while waiting for the utility company, you could get right back to power with a whole home generator.
Book Online
Whole Home Generator Installation
The process of having a whole home generator installed is an easy one when you have the Airmasters professionals on the job. We have a team of trained and certified technicians who will take care of every aspect, from choosing a model that works best for your situation to getting it put in. Together we will discuss your property size, energy usage patterns, and budget, to find an appliance that is perfect for you, then we will work to install it so you always have backup power.
Little Rock's Whole Home Generator Pros
Airmasters is here to help get your property situated with back up power. Instead of searching online for "whole home generator installation near me", just turn to the area's experts. We have been assisting our customers in Little Rock with their energy concerns for many years, so you can have confidence in our team. Get in touch with us now!
CALL (501) 223-2665
Call Now