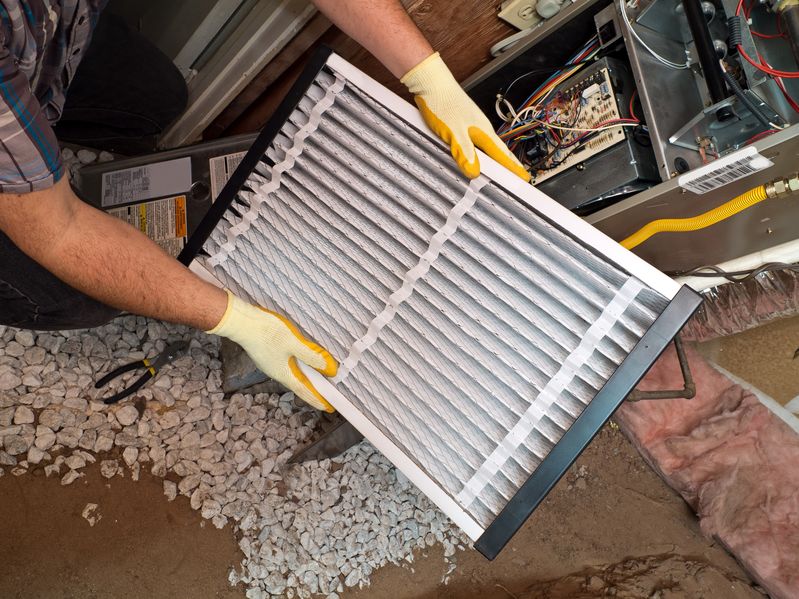 Are you having problems with the heating and air conditioning at your place in Cabot? Look to the professionals on staff at Airmasters Heating and Air Conditioning for assistance with getting everything back to normal and back to comfortable conditions. Our team of HVAC experts can get everything under control and remediated quickly so that you are not inconvenienced for long. Let us come to your aid and do any HVAC repairs to solve all your worries and concerns!
Cabot's Top Heating Contractors
If you need help when something is going wrong with the heater that serves your Cabot property, call our HVAC team. The professionals on our staff offer a quick response because we don't want to keep you waiting in the cold for long. Then we can inspect your HVAC system, figure out what is causing it to malfunction, and get it repaired fast so that the warm air can blow again. With our heating experts on the job, you can trust that things will be back to normal in no time at all.
Pro Air Conditioning Services
We also do air conditioning repairs for home and business owners who are left without AC. If your cooling system breaks down, just place a call to our air conditioning team and they can be out shortly to get things fixed. Regardless of what the exact issue is, our HVAC team in Cabot is sure to be able to skillfully get it remediated. Our staff will not stop until we are certain we have fixed the problem and that we are leaving you in comfortable conditions.
Trusted HVAC Company in Cabot
The staff at Airmasters Heating and Air Conditioning will come assist you with HVAC repairs at any time. We work 24/7 to offer help to those in the Cabot area who need it, and are dedicated to doing whatever it takes to keep our customers comfortable! Give us a call about what you need done, and we will be happy to send someone out for HVAC service!