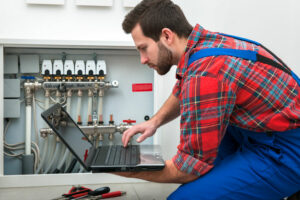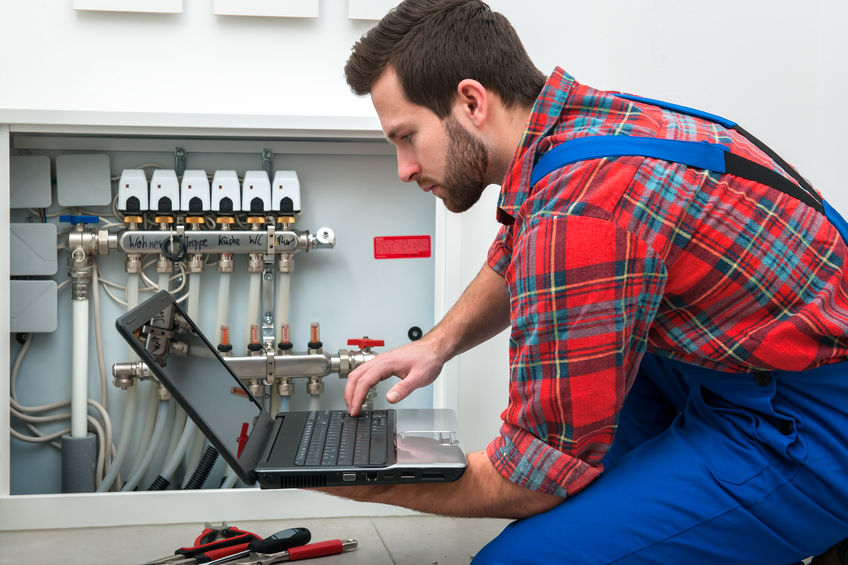 At Airmasters, we are one of the top heating contractors in Cabot. In fact, you can stop searching for a "heating company near me" because you've found the team that will fix your heat and get you warm at home again.
Heating Repair
When it comes to heating repair in Cabot, we have you covered. We'll find the problem and fix it fast so you can get warm again soon.
Heating Installation
When it's time for heating installation in Cabot, we'll make sure you get the best heater for your house. We'll match you to a heater based on a number of factors, then get it installed for you ASAP.
Furnace Service
We offer complete furnace service in Cabot. No matter what you need we'll be there.
If you're looking for furnace repair in Cabot, our team of experts will get your home heating again fast. We'll find out what has gone wrong and get straight to work so you and your family can be warm again soon.
If you need a furnace installation in Cabot, we'll get you an energy-efficient unit that is the right size for your home. Our team will get it installed for you, too!
Heat Pump Service
When it comes to heat pump service in Cabot, the Airmasters team can't be beat. We'll get your heat pump repair in Cabot completed as soon as possible, because we know that you need to get warm at home again soon.
We can perform your heat pump replacement in Cabot, too. Call today to get your new heat pump fast!
When you want to work with one of the best heating companies in Cabot, call us at Airmasters. We offer a complete line of heating service in Cabot, so we'll be able to help you out no matter what has gone wrong.