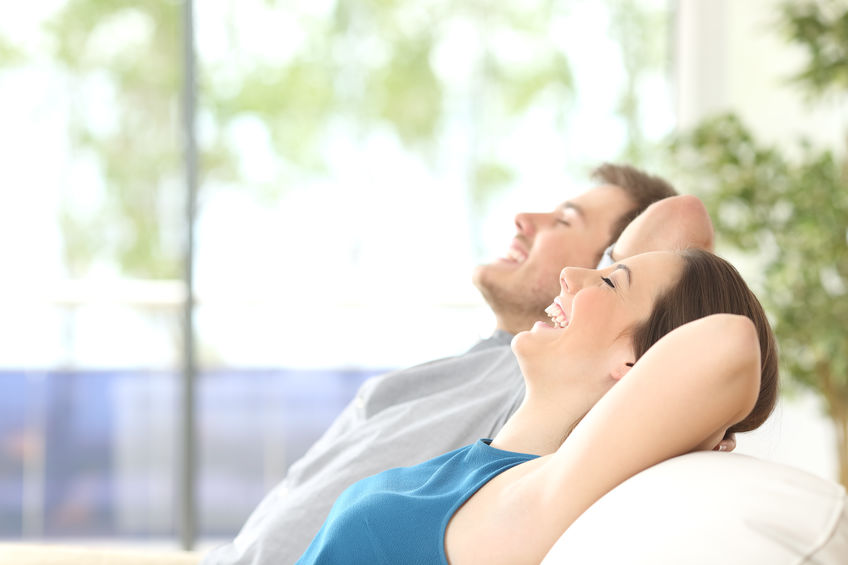 The staff of professionals at Airmasters is here to help whenever you need AC service performed. Our air conditioning company has many years of experience doing installation, replacement, and repairs on cooling systems at Searcy homes and businesses. Let our team of qualified technicians handle all your worries and make sure you stay cooled down and comfortable enough. Give us a call today and we will be there shortly!
Air Conditioning Installation
Our air conditioning contractors can come to your aid when you need a new AC system. We can handle the entire replacement process from start to finish, making sure that your property in Searcy is equipped with a make and model that is right for your needs. Together we can go over a number of considerations, such as property size, how often you like to run the air, what temperature you like to keep it at, and your budget.
Air Conditioning Repair Help
The air conditioning repair experts on our staff can respond to your Searcy home or business and get any problems you're experiencing rectified right away. We have specialized tools to inspect your system, fix the issue, and get the cool air blowing throughout the space again as soon as possible. Our professionals are licensed, trained, and experienced, and will always be respectful and clean up after themselves when working on your AC unit.
Searcy's Top Air Conditioning Contractors
Keep Airmasters Heating and Air Conditioning's number on hand for the next time you need AC service done in Searcy. We can come to your residential or commercial property and replace your system with a new one, do repairs on your broken-down unit, or anything else that you need to stay comfortable inside. Instead of searching for "air conditioning companies near me", just call our team!