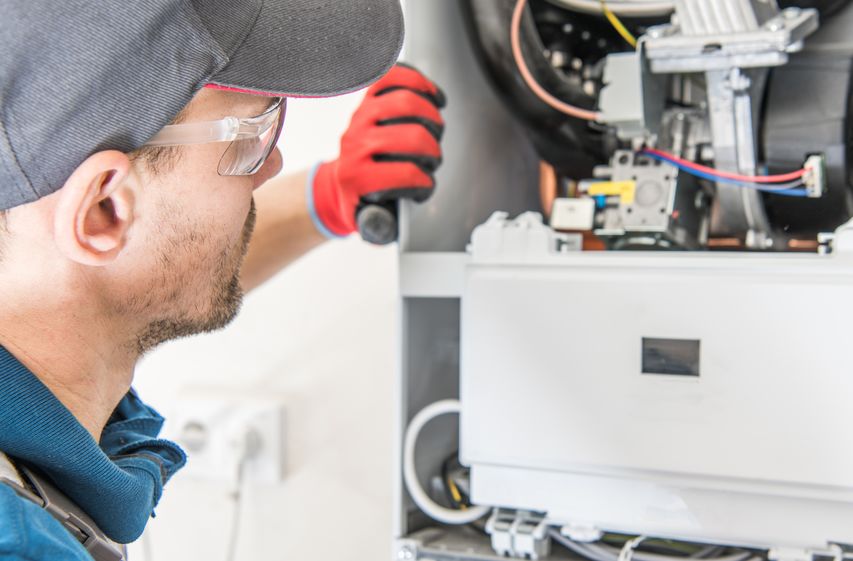 When you need heating contractors in Searcy who can take care of any heating problem you have, rely on us at Airmasters. We'll work with you to make sure you get everything you need.
If you've been looking for a "heating company near me", your search is over. Rely on one of the best heating companies in Searcy for all of your heating needs.
Heating Repair
No matter what you need for heating repair in Searcy, we have you covered. We'll get to you and get the job done fast so you can get warm again as soon as possible.
Heating Installation
Heating installation in Searcy is easy when you rely on our team. Call today to get your new heater put in ASAP.
Furnace Service
Furnace service in Searcy isn't hard to find. Call Airmasters today for the solutions you need. Looking for furnace repair in Searcy? We'll find the problem and fix it ASAP so you can get comfortable again soon. We'll match you with the best new furnace, then get your furnace installation in Searcy finished quickly. Get the best new furnace for you from our team at Airmasters.
Heat Pump Service
We also offer a complete line of heat pump service in Searcy. Don't rely on anyone else to fix your pump! When it comes to heat pump repair in Searcy, our team will get to you ASAP so you don't get too cold at home. Heat pump replacement in Searcy doesn't have to be stressful. Rely on our trusted team to help you find the heat pump you need.
Don't call just anyone for heating service in Searcy. Instead, call on the team that people in your area have trusted for so many years. Call Airmasters to make an appointment with one of our experts today!