If you own a property in Jacksonville and need to have an air conditioner replaced, installed, or repaired, the Airmasters team can come out and get in done. We have a staff of professional air conditioning contractors who have many years of experience keeping our customers cooled down and comfortable inside. Let us come to your aid for whatever you need done. Call us now!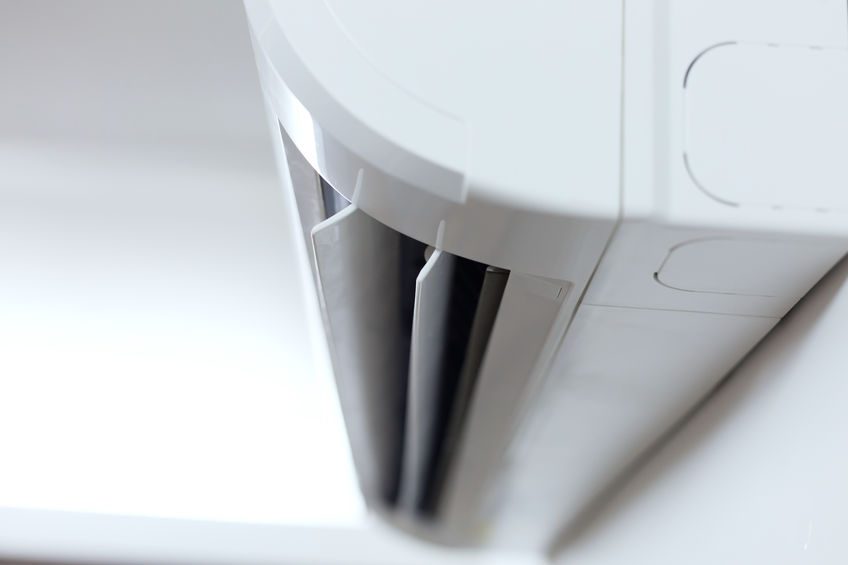 Air Conditioning Installation
When the time comes to replace your air conditioner, our staff can handle the process from start-to-finish. Our staff will assist you in choosing a make and model that will work best at your place in Jacksonville, based on a number of considerations like how large your property is, how often you run the air, what temperature you like to keep it, and what your budget is. After you choose a new AC unit, we will get it ordered and installed in a professional manner.
Air Conditioning Repairs
Our team can also come out to your home or business in Jacksonville and fix any issues with your cooling system to get it back up and running. With expert tools and equipment, our air conditioning contractors will perform a comprehensive inspection of the appliance to figure out what the problem is, and then we get to work doing the necessary repairs and get it operating again.
Jacksonville's Source for AC Service
Are you searching for "air conditioning companies near me"? Consider enlisting the help of Airmasters' expert technicians for any job that you need done in Jacksonville. We have a team of professionals who can do installation/replacement or repairs to make sure you stay cool enough inside. With many years in business, we are the area's trusted source for AC service. Give us a call today at (501) 758-4328 to get started!