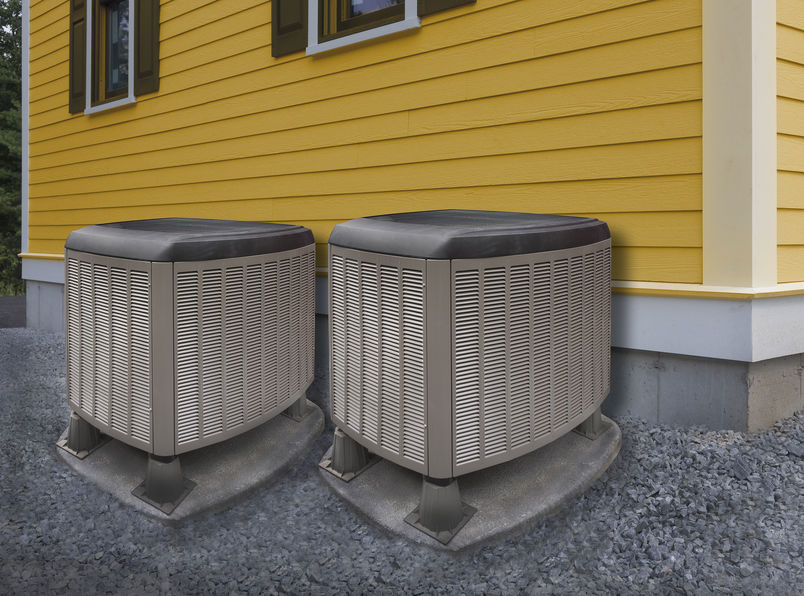 The staff at Airmasters Heating and Air Conditioning is proud to be who property owners in Conway call when they need professional assistance. We have a team of skilled air conditioning contractors who can do replacements/installation, repairs, or anything else to maintain your comfort inside. Our air conditioning company offers excellent service and a number of guarantees, so there is no better choice than us. Contact us now for AC help!
Air Conditioning Installation
When you need to replace your current air conditioning system, you can look to our staff to handle everything. We can offer our professional expertise to help you choose which make and model that works best in accordance with your needs, budget, and lifestyle in Conway. Our team of experts will then get it ordered, install the new AC unit, and make sure you are satisfied with how it works.
Air Conditioning Repair Service
Let our air conditioning contractors know if you are experiencing any issues with your property's cooling system. We have a staff that is dedicated to doing AC repairs and fixing any problems in a quick and efficient manner. In no time at all, our team in Conway will have the situation under control and the cool air will be restored.
Conway's Top Air Conditioning Contractors
The staff at Airmasters Heating and Air Conditioning is here to provide expert solutions and take care of all your AC-related needs. We can come out to your home or business in Conway and replace your appliance, install a new one, or do repairs – whatever you need to stay cool! With many years in business keeping customers comfortable, there is no better choice than us. Instead of searching for "air conditioning company near me", just call us!