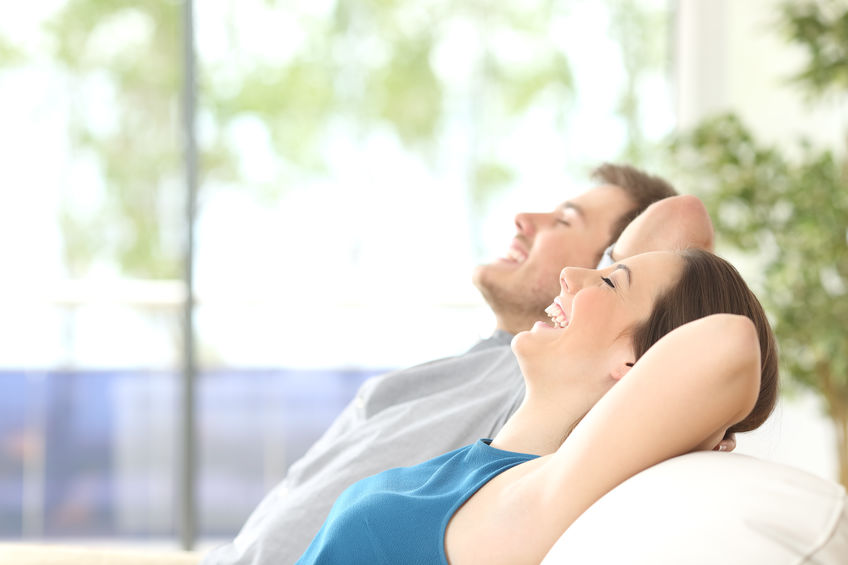 Property owners in Bryant have long trusted the Airmasters team when they need to hire an air conditioning company near them. We have a staff of experts who are committed to the comfort of our customers and who are able to assist you with staying cool. If you need to have air conditioning installation, replacement, or repairs done at your home or business, we are the ones to call. Contact us now and we can be there soon!
Professional AC Replacement
When the time comes to get a new AC at your place in Bryant, we can handle everything from start to finish. Our professional air conditioning contractors work with skill, precision, and efficiency to swap out your current system and replace it with a brand new appliance. In no time at all, things will return to comfortable conditions, and you will have an air conditioner that is sure to keep you cool for many years to come.
Air Conditioning Repair Service
The air conditioning contractors on our staff can also come to your aid when your system breaks down or malfunctions. We will do a comprehensive examination of the appliance to see what could be causing the issue, and then we will come up with a plan to fix it. Our air conditioning repair staff can solve any kind of problem, and in no time at all, your AC unit will be blowing cool air throughout the property again.
Bryant's Trusted Air Conditioning Service
Here at Airmasters, we are proud to be one of the area's top air conditioning companies. With many years of experience in Bryant and a staff of AC experts, there is no better choice when you need professional help. Our team will do whatever it takes to make sure you stay comfortable and that your air conditioner stays in top shape. Get in contact with us today to make an appointment for service!