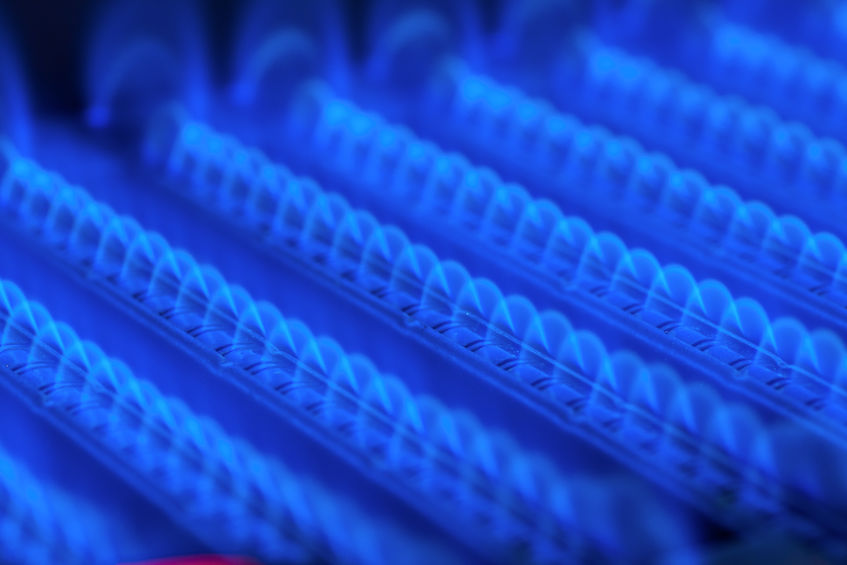 When you need heating contractors in Benton who you can trust, contact us at Airmasters. We would love to help you stay warm this winter. In fact, we are the "heating company near me" that you've been looking for!
Heating Repair
When it comes to heating repair in Benton, we'll get to you ASAP because we want to get you warm again as soon as possible. We'll have everything fixed as soon as possible so you can get back to your normal schedule soon.
Heating Installation
If you need a heating installation in Benton, rely on our team to get you the best heater for your home. We'll match you with one based on your specific needs, then install it for you quickly and efficiently so you can get warm again.
Furnace Service
We offer complete furnace service in Benton. Whenever you need help with your furnace, rely on our team.
We'll get your furnace repair in Benton completed fast so you don't have to freeze at home.
If it's furnace installation in Benton that you require, we'll have a great new unit in your home soon!
Heat Pump Service
Do you use a heat pump instead of a furnace? No problem! We offer complete heat pump service in Benton, too!
Heat pump repair in Benton is fast and easy when you work with us at Airmasters. We'll find the problem and fix it fast.
Need heat pump installation in Benton? Our team will get it done ASAP.
Whenever you need reliable heating service in Benton, rely on our skilled team at Airmasters.
As one of the top heating companies in Benton, we'll get to you fast and solve your heating problems ASAP. Call today to schedule an appointment with one of our experienced HVAC technicians and get warm soon!