When you're dealing with a disaster in your home or business, you need emergency plumbing Little Rock as soon as possible. Even small problems can pose an emergency if you don't get on top of them quickly and find a solution that works for your needs. Here's what to know about emergency plumbing, the top services, and how the team of licensed plumbers at Airmasters can help. Call us today if you need emergency plumbing services in Little Rock!
Sink Repair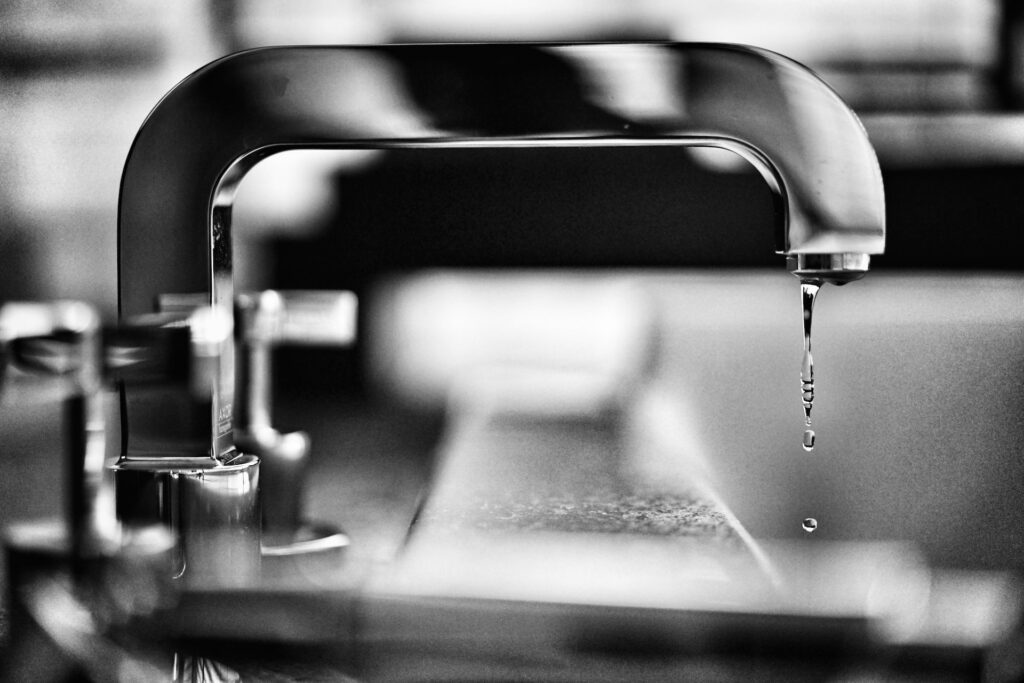 Is your sink leaking? If you can also smell a sulfuric odor, you may have corroded pipes that are rusting your sink and everything around it. You may also have a blockage, clog, or crack that needs attention. You may need a sink replacement, drain cleaning, or pipe repair to make the most of your plumbing.
Leaky Pipe Repair
A leaking pipe needs immediate attention before it bursts or gets any worse. There are several things that cause leaks, including high water pressure and corrosion. A broken seal around your water connector or clogs around a pipe can also require emergency plumbing Little Rock. Leaving it unchecked may not immediately lead to a huge leak, but it will drive up your water bills and leave your home vulnerable to flooding.
Toilet Repair
When your toilet isn't working, your entire household is left in chaos. A stubborn clog can cause a back-up and cause waste to build up in your pipes. Sometimes toilets won't fill with water and just need a flapper replacement, but the entire system could be failing and need a repair. Whatever the issue, you need a toilet repair to solve the problem quickly and get you back to your daily routine.
Drain Cleaning
Sluggish or clogged drains lead to wastewater and blockages that need emergency plumbing Little Rock. The issue could be from food waste or a build-up of hair, grease, and other foreign objects. It's also possible that you have tree roots growing in your pipes or septic system. Without prompt attention, your drains can start growing harmful bacteria and damage your health. Call the team at Airmasters for a thorough, professional drain cleaning to restore the integrity of your plumbing.
Leak Detection
Leaks can start small and are often unnoticeable until they spread. Old pipes, corrosion, blockages, and intrusions like tree roots could all cause a leak issue. If your water bills are rising, you hear water in the walls, or you notice damp and discolored patches, you probably have a leak. Don't wait! Call us for emergency plumbing Little Rock help to resolve the problem.
Leak Repair
Whether you think you have a leak or can see it happening in real time, we can help. Leaking sinks, toilets, tubs, and pipes should be treated urgently. It's also possible to see no signs except your water bill rising. For example, sometimes slab leaks can go undetected but are actually collecting water from leaking pipes.
Call Us for Emergency Plumbing Little Rock
If you're dealing with an emergency, don't wait! Call the team at Airmasters AR Heating & Air Conditioning for around-the-clock emergency plumbing Little Rock. We'll get there as soon as possible and help restore your home and peace of mind.