Are you concerned about your HVAC system after recent storms? We don't blame you! However, you don't need to stress out. Here are a few things you can think about to make sure your HVAC system works well no matter how high the waters rise.
Regular Maintenance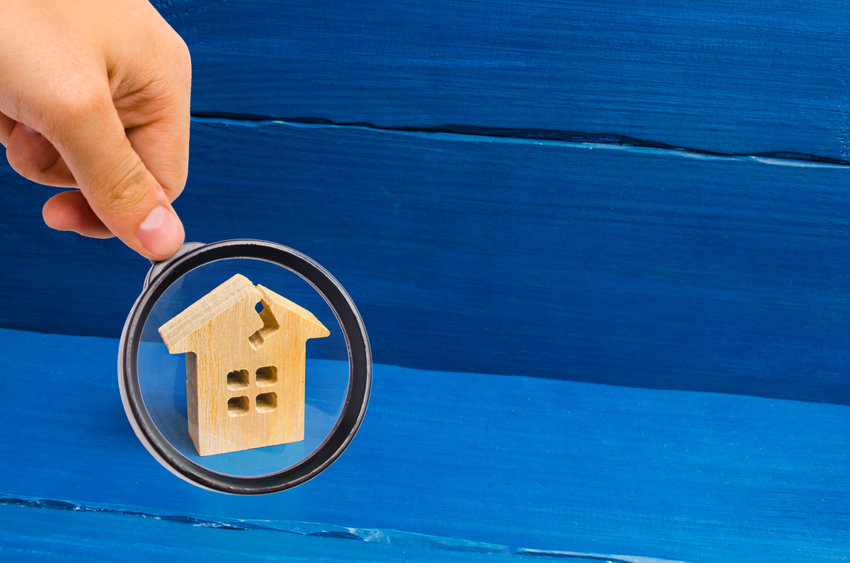 One of the best ways to protect your HVAC system after a storm is to think about protecting it BEFORE the storm. Making sure your home is ready to withstand a flood at any time can go far towards keeping it working well when one comes.
Start by checking out the state of your gutters, especially those over or around your outdoor HVAC equipment. Make sure they are free of buildup and debris so water can flow through them, rather than getting stuck and pouring out of them. You'll also want to make sure they don't empty close to your HVAC equipment. If they do, get some drain extenders and change the water flow.
If your outdoor HVAC equipment is in a low-lying area, you may want to surround it with sandbags or use them to direct water flow away from the area. This can keep your unit from being submerged and requiring flooding repair in the storm's wake.
After the Storm
If you did your best but you think your HVAC system might have suffered anyway, don't turn it on! This can cause shorts, fires, and more problems. Instead, call out an HVAC technician to evaluate it and let you know if it needs work before it can run well again. 
You may even want to consider replacing it rather than HVAC repair, especially if it was partially or entirely submerged when flood waters rose. If you choose to go this route, the experts from Airmasters can help you choose the best new unit for you.
Your ducts can also be affected by storms and flooding. If your home suffers damage near ductwork, make sure the ducts are intact and don't have debris or mold/mildew growth inside of them before you use your system again. If you're not sure, call for help to avoid illness, allergies, and asthma problems and improve your indoor air quality at home.
Call Airmasters for HVAC Help in North Little Rock
At Airmasters, our North Little Rock HVAC technicians are experienced in dealing with the aftermath floods can leave behind. We'll get your HVAC repair completed as soon as possible, and even help you with other flooding repair, so you can get your home back to normal. Call to make your appointment today!