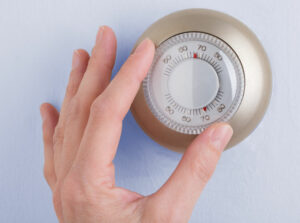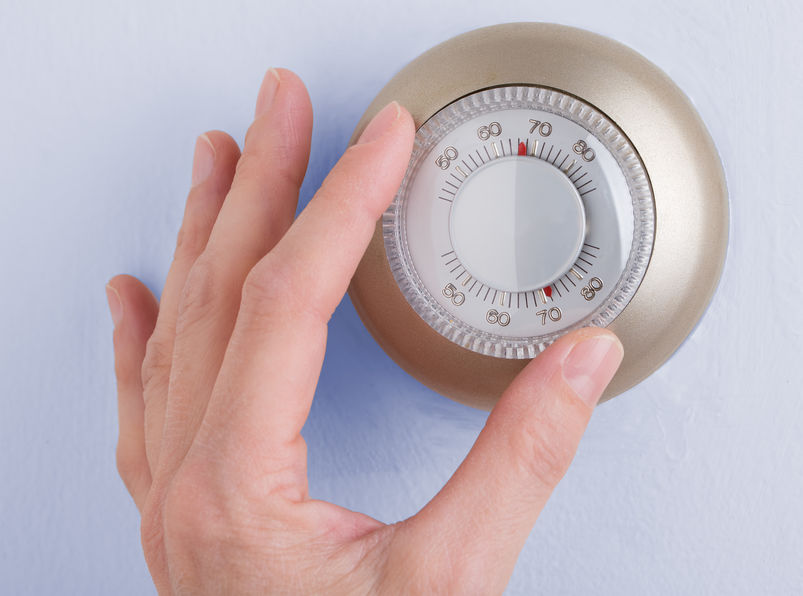 When you are looking for a "heating contractor near me" or "heating company near me", just call us at Airmasters. We are the heating company in LIttle Rock that will take care of your heating issues, no matter what is going on.
We'll work with you to help you find the best solutions, whether you're looking for furnace repair, furnace installation, or furnace maintenance in Little Rock. We'll always send you the very best technicians who will work with you until you're getting warm again and you feel confident about your heater.
Furnace Repair
When it comes to furnace repair in Little Rock, we can't be beat! We'll get to you quickly, assess your needs fast, and determine how to get your heat back on ASAP. In fact, we won't stop working until you are getting comfortable at home again.
Don't let a furnace repair in Little Rock wait until later! Most heating problems will only get worse when you let them go and you could end up entirely without heat.
Instead, call Airmasters as the heating contractor in Little Rock who works hard for you. We'll keep costs down and get your heat back on fast.
Furnace Installation
When it's time for furnace installation in Little Rock, our team will make sure you get the perfect heating unit for your home. We'll match you with one based on your usage patterns, the size of your house, the number of people living with you, and more. Then we'll install it, too, according to manufacturer instructions.
Furnace Maintenance
When it comes to furnace maintenance in Little Rock, we have you covered there, too. We'll make sure we test each part of your furnace to find out if it's working well. If anything has gone wrong, we'll reach out to you and work with you to get it fixed fast, before you need to rely on the furnace again.
No matter what your needs are for furnace service in Little Rock, rely on us at Airmasters to get the job done. Call to make an appointment with one of our skilled professionals today!