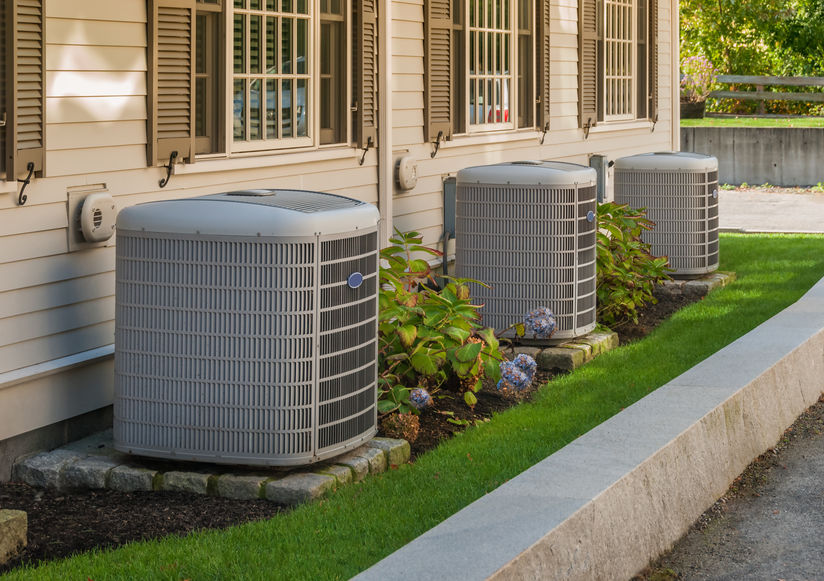 Airmasters has a team of professional air conditioning contractors who are committed to helping our customers in Little Rock stay cool. If your air conditioner breaks down or is malfunctioning, we are the ones to call. Our experts can repair the cooling system at your property and get it working again in no time at all. Reach out to us to schedule air conditioning service!
Inspections By AC Contractors
We can come out to your home or business in Little Rock and examine your cooling system to see what the problem is. Once we figure out why it is not working, our team can come up with a comprehensive plan for getting it repaired. No matter what is going on with your AC, you can trust that our experts know what they are doing.
Air Conditioning Repair Service
Our air conditioning contractors have expert tools and equipment on hand to fix any issues with your system. Regardless of what model AC you have serving your property, we can service it and get things skillfully repaired. We vow to work until things are completely remediated and you are comfortable again inside your home or business in Little Rock. If for any reason we are unable to fix the problems with your cooling system, we are happy to get it replaced for you.
Little Rock's Air Conditioning Service
The team at Airmasters can come to the rescue whenever something is going wrong with your air conditioner. Our skilled and experienced AC contractors will show up fast and get things under control at your property in Little Rock, so that soon you can be enjoying the cool air again. For more information on our air conditioning services or to receive a free estimate on having your AC repaired, contact us by phone at (501) 758-4328.