Safe, Reliable Backup Power At Prices In Your Comfort Zone.
Airmasters and Generac Have Your Home Covered.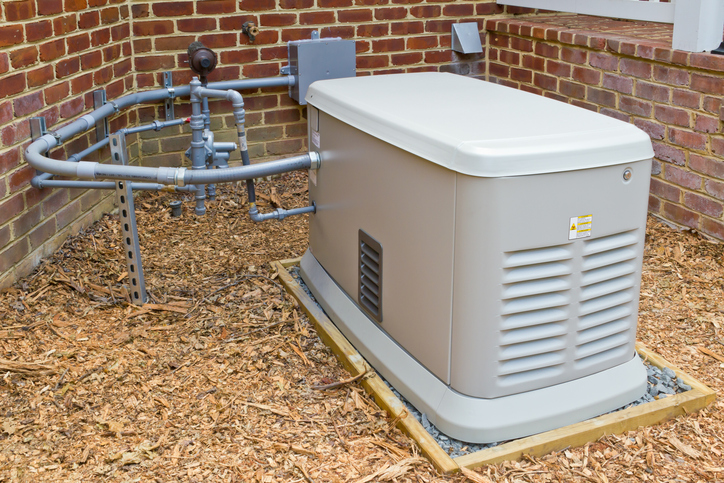 Power outages are occurring more frequently than ever and lasting longer. To keep your lights on and your comfort high when the power goes out, consider a Generac automatic standby home generator from Airmasters. We're Central Arkansas' first certified Generac dealer with factory-trained technicians that can help you determine the proper generator for your home … with an expanded range of options and prices that make sense for your needs.
We provide 24/7 emergency service with a fully stocked, four-wheel drive vehicle to reach you in the toughest conditions. Our technicians are ready to jump to your aid before, during, and after the storms to ensure your generator is ready for whatever Mother Nature may bring.
Secure. Reliable. Affordable. Let Airmasters connect you with the ideal solution for power outages – a professionally installed generator that will deliver automatic, cost-effective backup power for your home when you need it most.
Call Airmasters when you need any of the following generator services in North Little Rock:
To request a free in-home estimate, call (501) 758-4328.